We combine art and science. We drive creativity and explore boundaries.
Mission

The AVL Cultural Foundation was born out of AVL CEO Professor Helmut List's vision to bring art into AVL's corporate culture. Intended as a way to give back to society, it grew out of projects that AVL had already undertaken, which combined art and science. In the autumn of 2007, Kathryn and Helmut List launched the AVL CF to further explore the relationship between these two fields – through commissioned projects, collaborations and cultural funding.


By encouraging exploration of topics, concepts, methods, and materials that combine art and science, AVL Cultural Foundation seeks to enrich art, culture, and society. It hopes to achieve this with three different approaches:


By supporting artists and cultural institutions with the promotion of a diverse range of cultural events and artistic projects.
By creating innovative new projects that bring art and science together, encouraging artists and scientists to collaborate.
By engaging with and supporting a diverse range of projects and opening up dialogue across the disciplines.

Collaboration

As well as exploring the differences and similarities between art, science and technology, the AVL Cultural Foundation also promotes creative and innovative thinking. Collaboration and exchange occur on an international level, bridging the gaps between the three fields.
Synergies

By finding parallels between the three fields, the AVL Cultural Foundation gains insight into the perspectives of art, science and technology. These perspectives offer a first step towards a new kind of problem-solving methodology.
Perspectives

The collaborative process between artists and scientists is as important as the end-result. This creates new challenges and perspectives for both the audience and the practitioners to explore.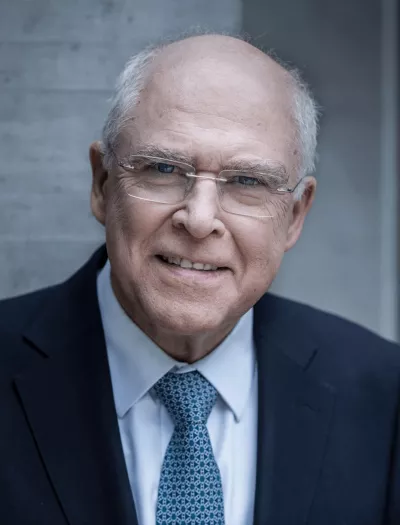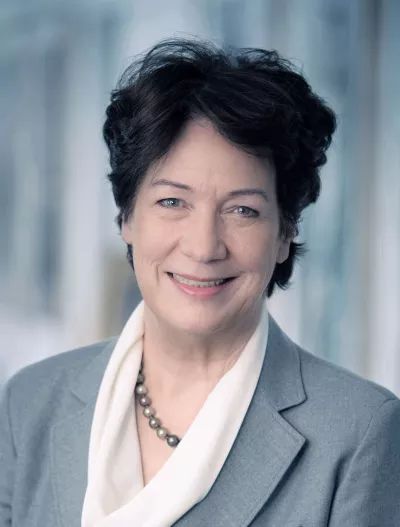 Kathryn
List
CEO and Co-Founder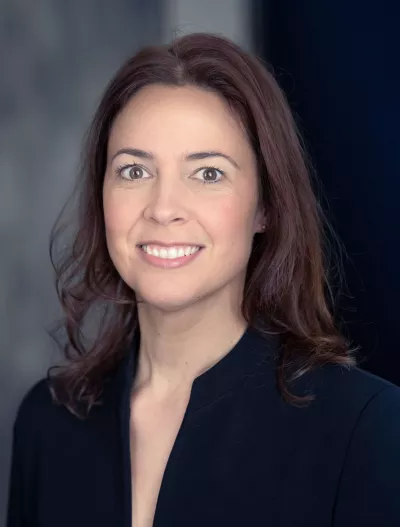 Elisabeth
Gigler
COO and Culture Manager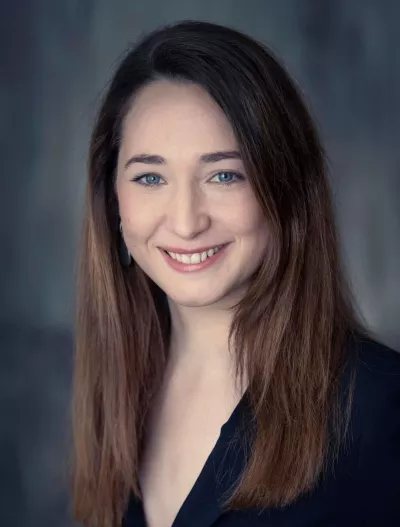 Olivia
List
Communication and Projects